Main content starts here, tab to start navigating
Testimonials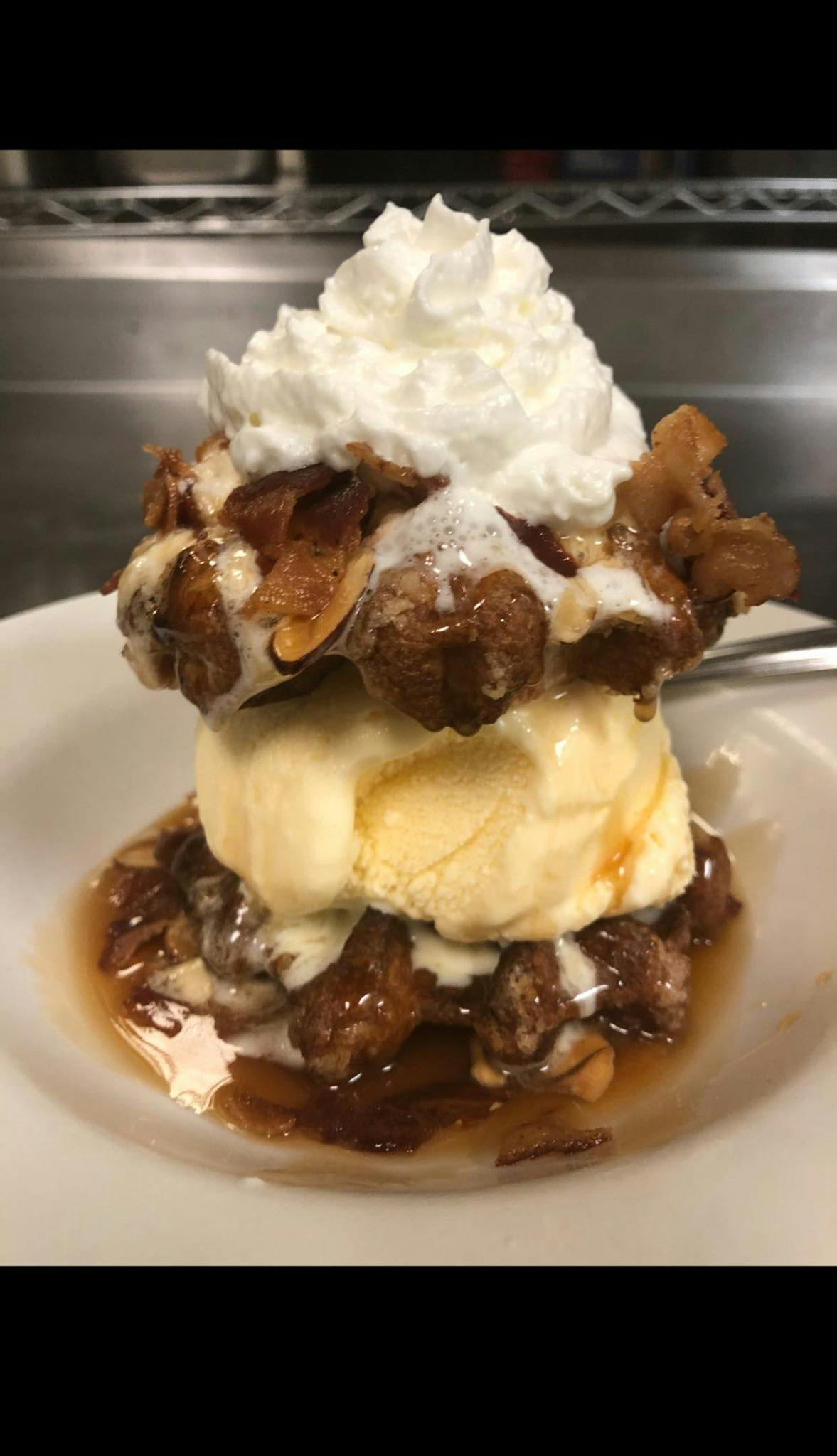 "Great food and very good service. The new owner has done a great job of improving the menu and keeping the prices very reasonable."
- Michael C
"Food was hot and fresh and tasty. Took a little while though. Decor is very low key. I'd go back!"
- Alan N
"Great food! Still making updates to interior but the new ownership is awesome! Please come support their new endeavor!"
- Anna K
"They have pool tables/ dart boards. The Food is good and staff is helpful/ friendly. Definitely recommend"
- Justin M.
"NEW OWNERS! So we had to check it out. They have done some improvements to the place. The food.....on point. And the prices are great. So go check the new ten o'clock Charlie's out."
- Jeff H.
"I've only been here a few times but already feel like a regular!"
- Chandler V.
"Food was fantastic. New owner has already done alot making needed improvements."
- Sharon C.